reprise
about
Reprise blends contemporary dance and personal narrative to explore queer experiences and intersectionality, (in)visibility and power.
U.S. Premiere: March 2018 at Miami Dade County Auditorium
Additional Performances (evening length): December 2018 at Brickell City Centre as part of FREE! Art Festival presented by Spinello Projects during Art Basel; April 2019 for Future of Portraiture at Norton Museum of Art, West Palm Beach; September 2019 at Swisher Theater, Jacksonville University with Jacksonville Dance Theatre; October 2019 at Miami Dade County Auditorium with Jacksonville Dance Theater; November 2019 at Mexican Cultural Institute for Luminaria Contemporary Arts Festival in San Antonio, TX
Additional Performances (excerpt): May 2018 for Miami-Dade Gay and Lesbian Chamber of Commerce Ruby Gala; June 2018 for Communitea Dance at the Adrienne Arsht Center for the Performing Arts; October 2018 for Maven Rising at New World Symphony; October 2018 for the Daniel Lewis Miami Dance Sampler at New World School of the Arts; December 2018 for Festivus via Radical Partners at Wynwood Yard
Work-in-Progress Showing: January 2018 at Mandelstam Theater for soMI Dance Fest
Direction and Choreography: Pioneer Winter
Current Performers/Collaborators: Frank Campisano, Kayla Castellon, Hector Machado, Niurca Márquez, Lize-Lotte Pitlo, June Romero, Katrina Petrarca, Pioneer Winter
Additional Performers: Reshma Anwar, David Esteban Rodriguez
Original Technical Direction, Stage Management, Lighting Design: Gary Lund
Duration: 40:00 Minutes
Music: Robyn, Fly Young Red, Various, music editing by Pioneer Winter
Portable mirror ball fabrication: Antonio Mendez
live performance documentation - duet excerpt
December 2018 FREE! presented by spinello projects at brickell city centre - live performance still images
Photos courtesy of Diana Larrea and Carl Timpone.
march 2018 premiere at miami dade county auditorium - live performance still images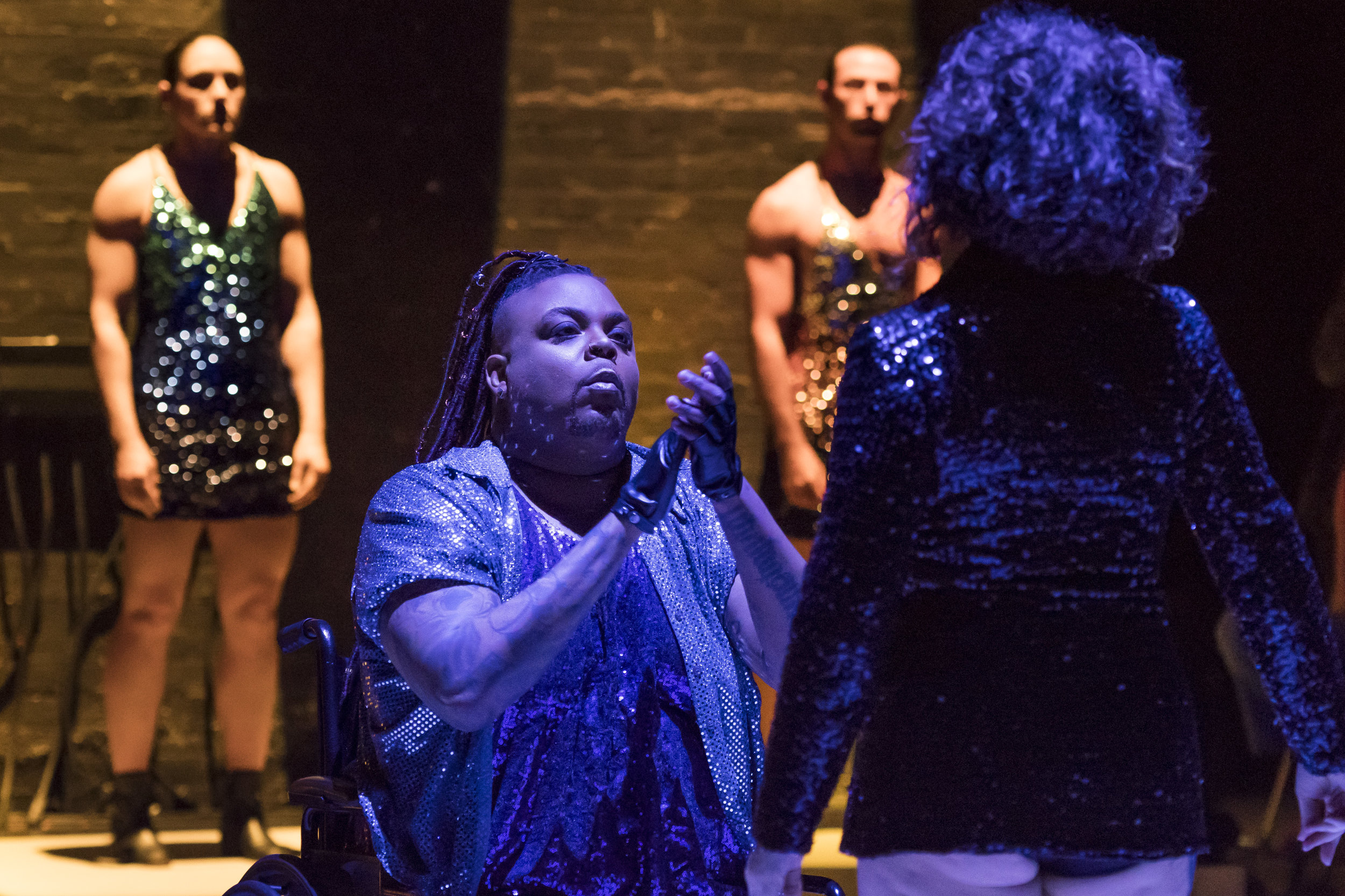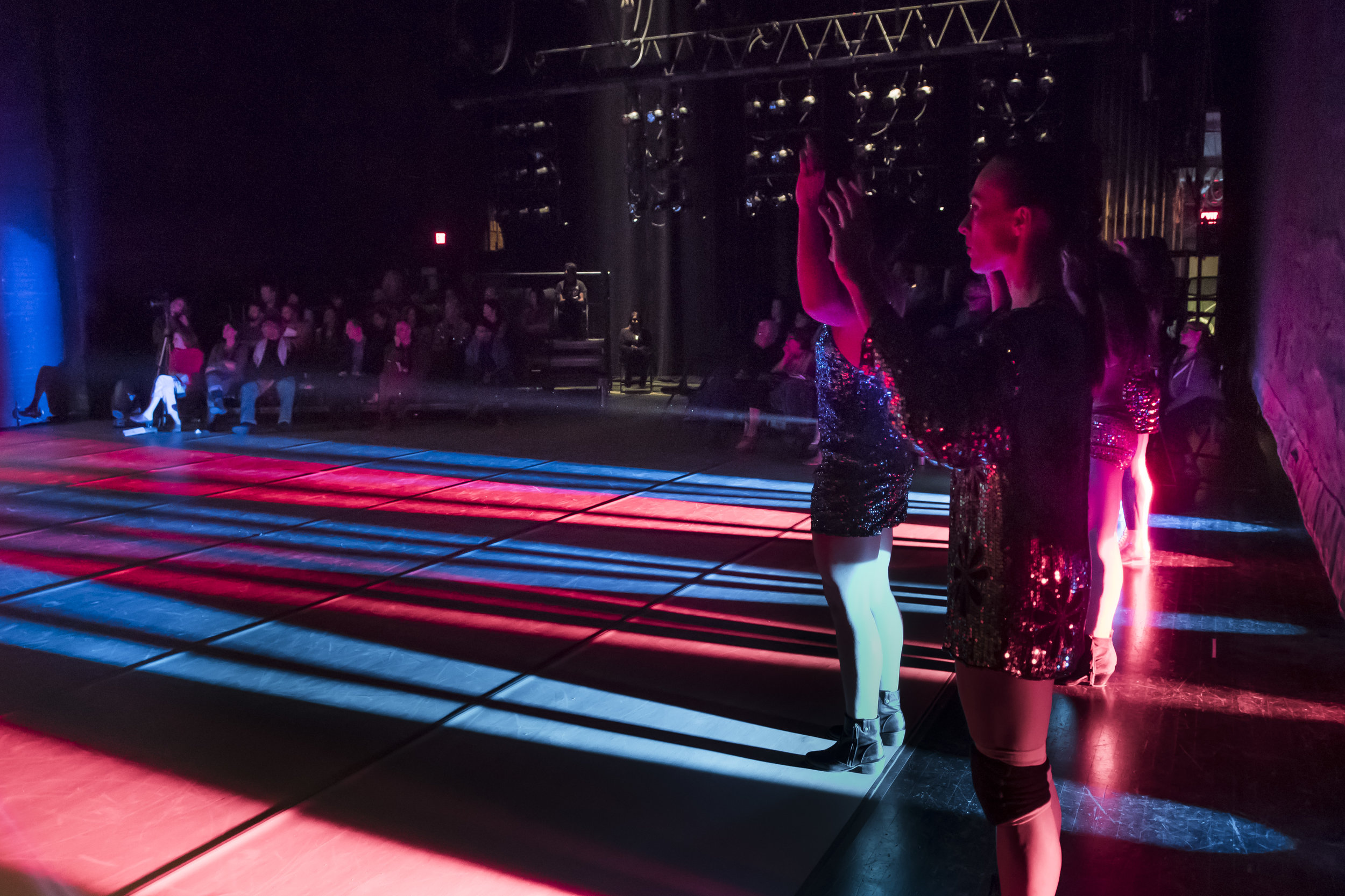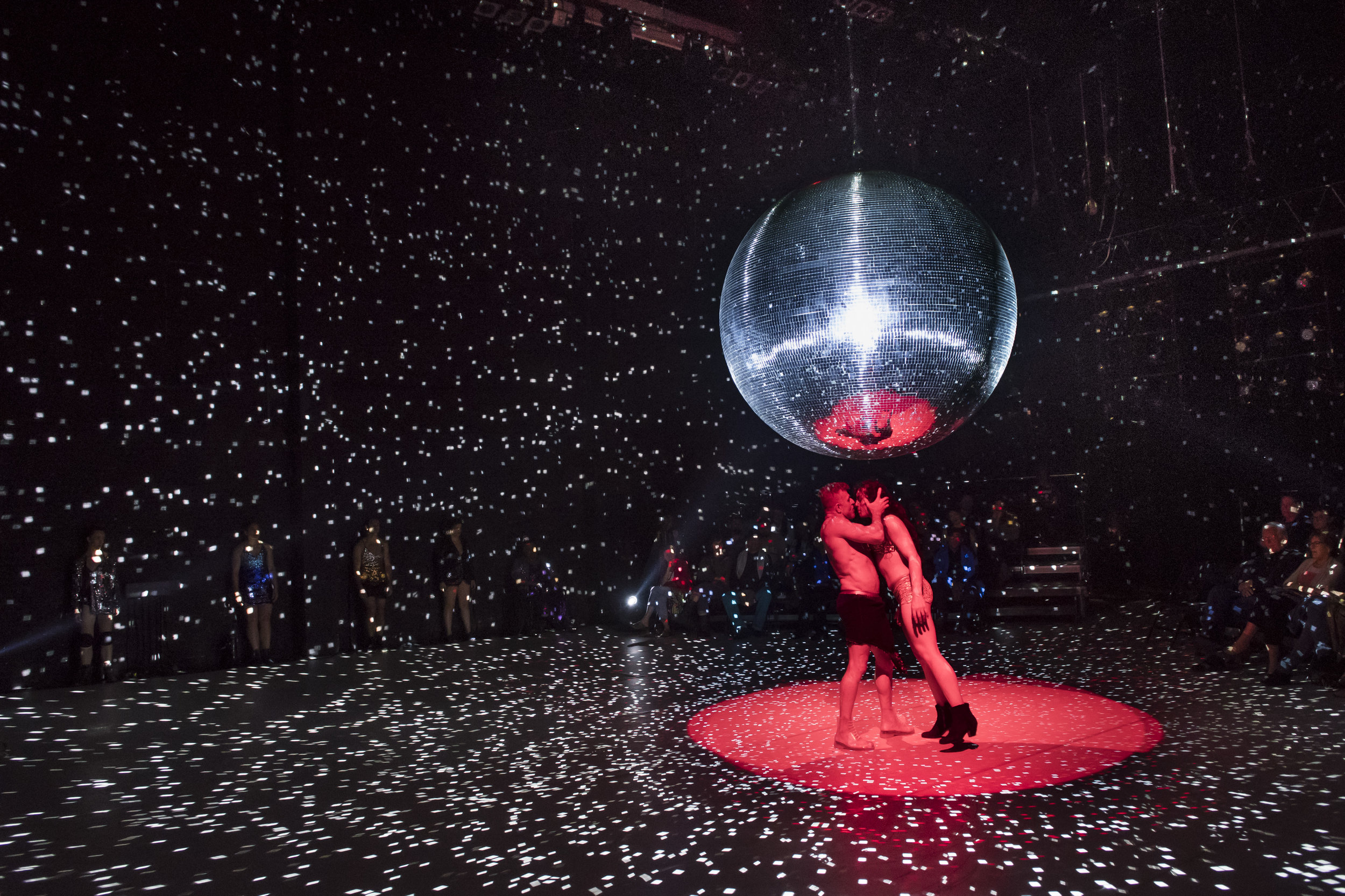 Photos courtesy of Mitchell Zachs, Karime Arabia, and Ella Arie.
in-studio still images
In-studio still photography courtesy of Ella Arie.
work-in-progress still images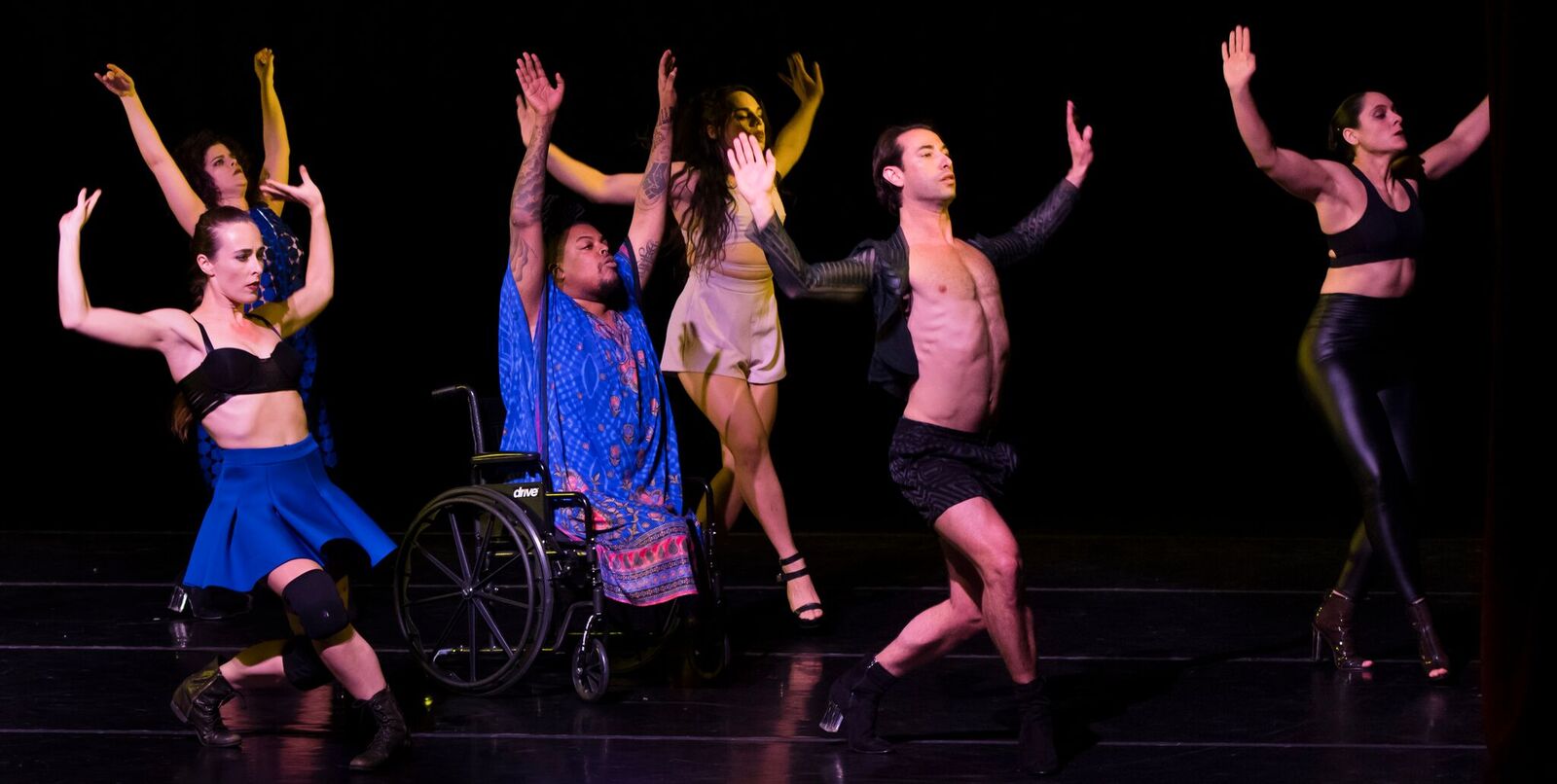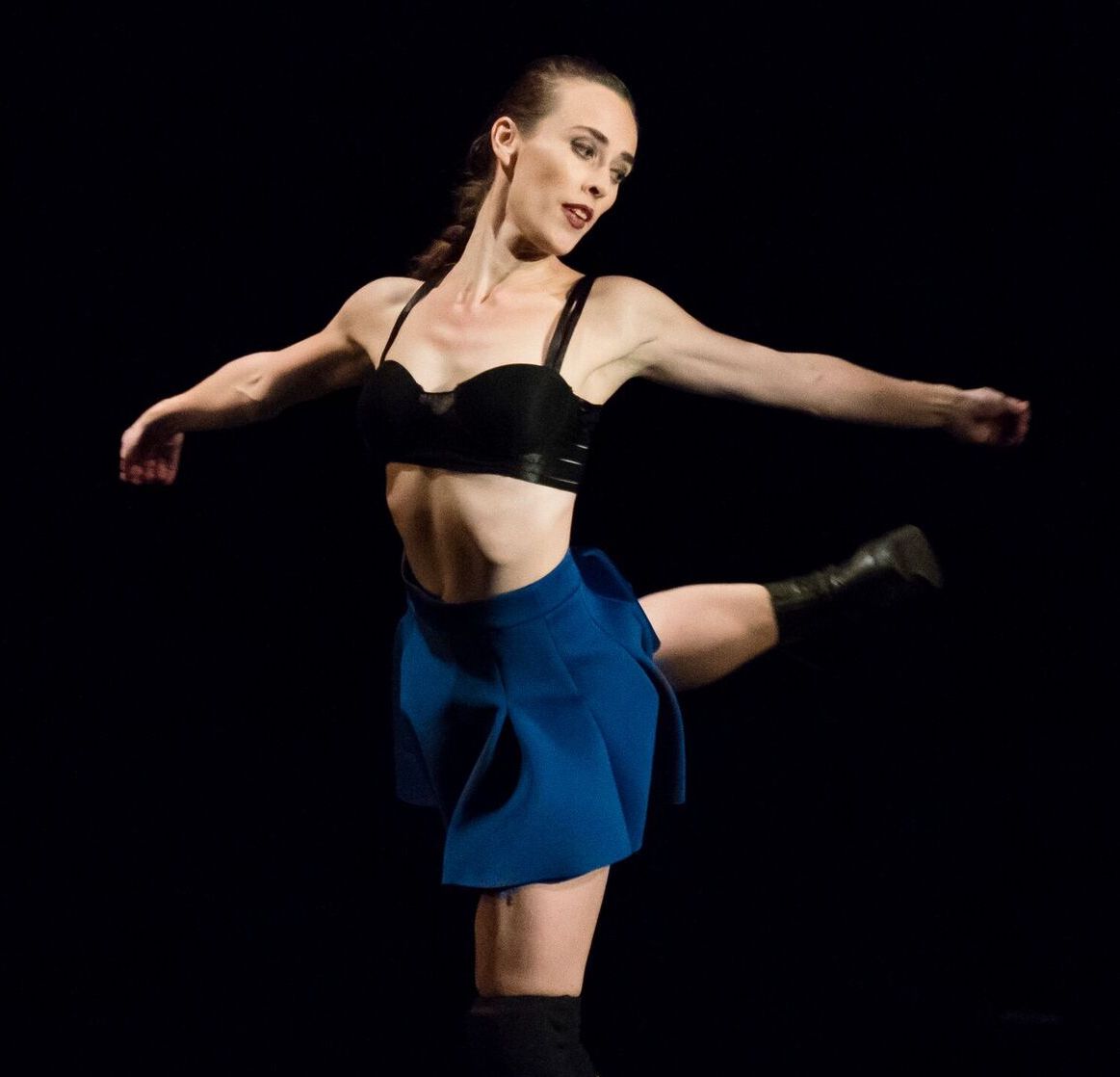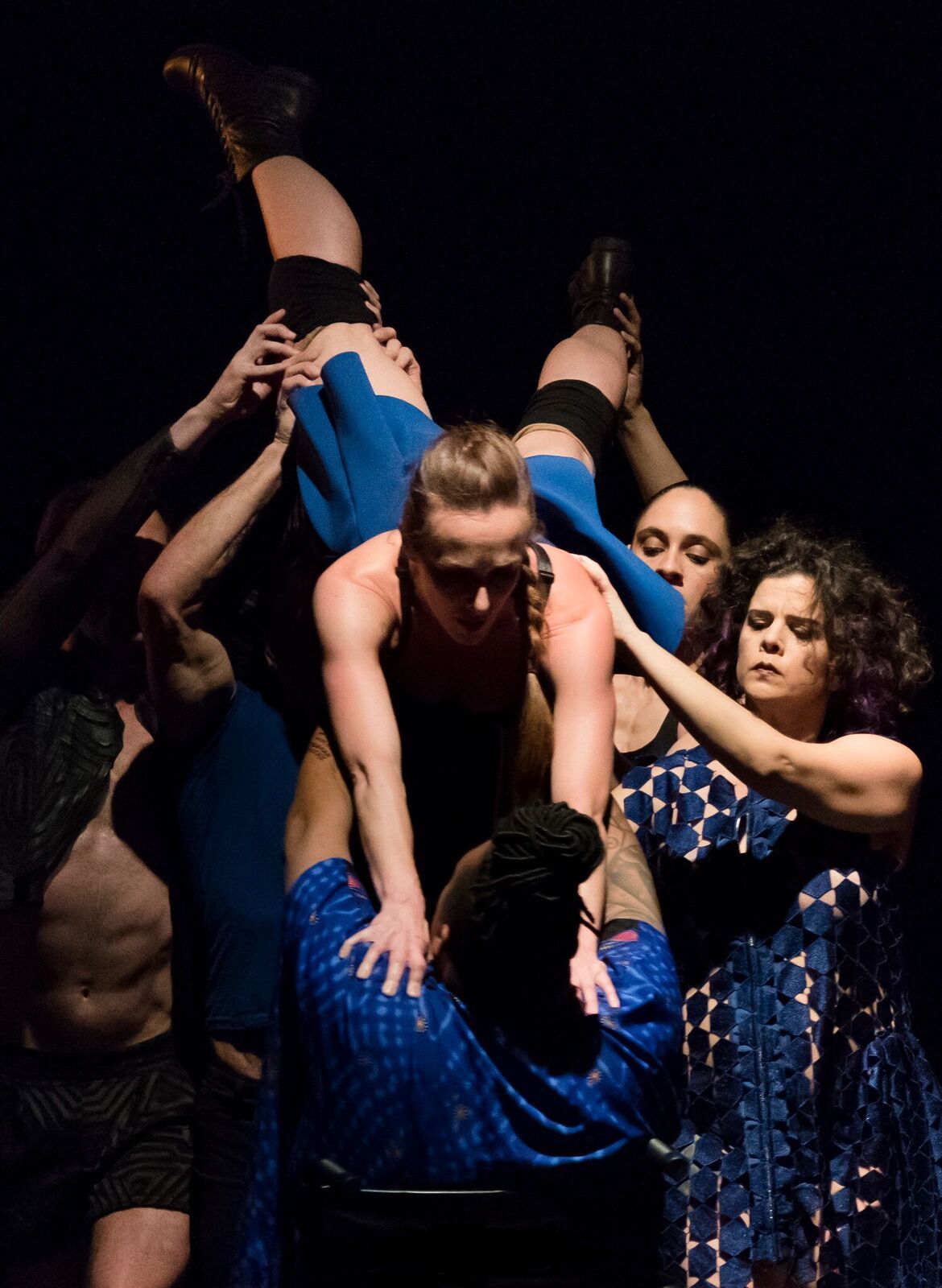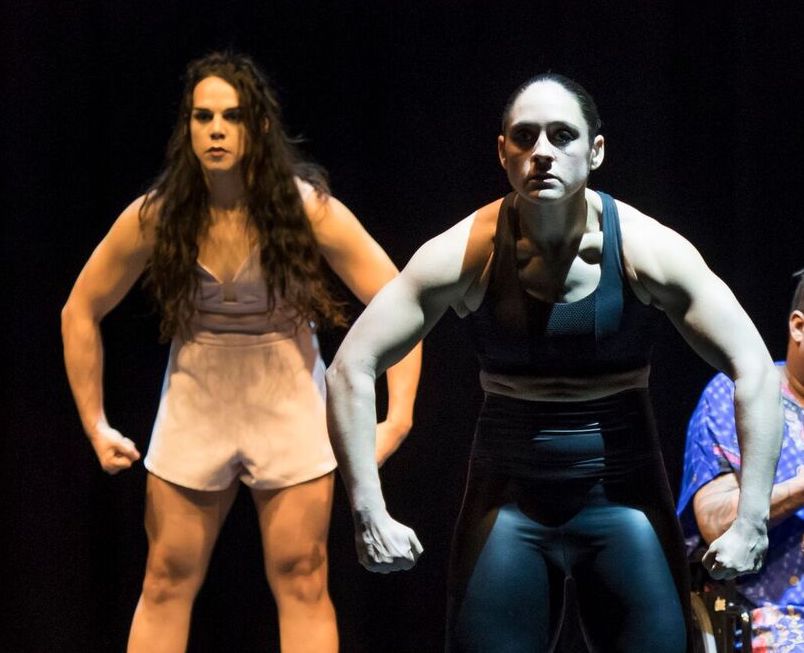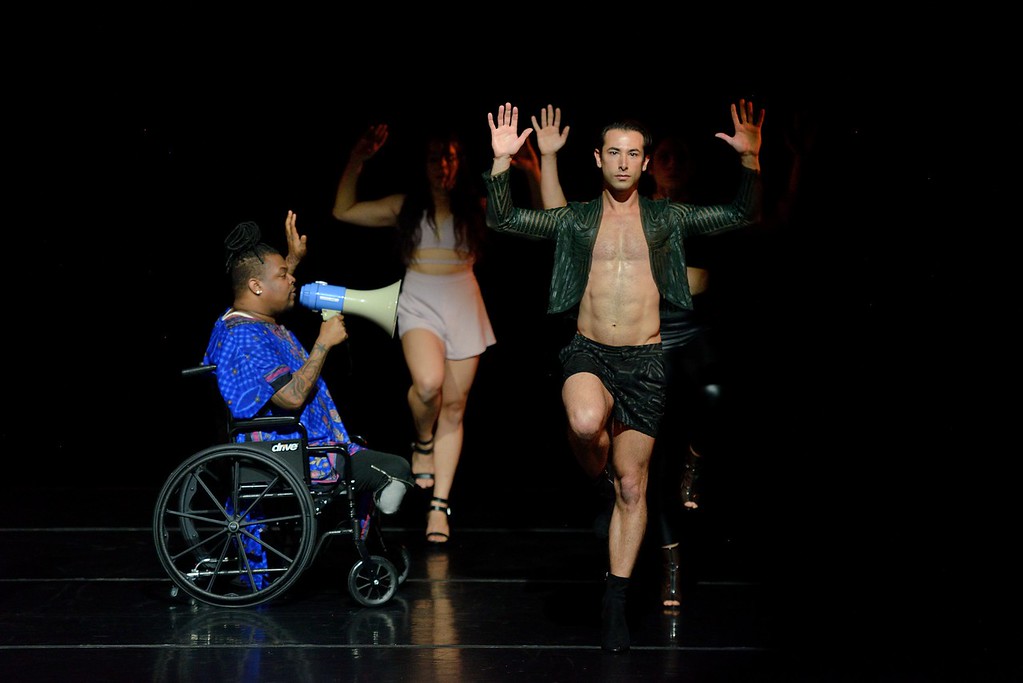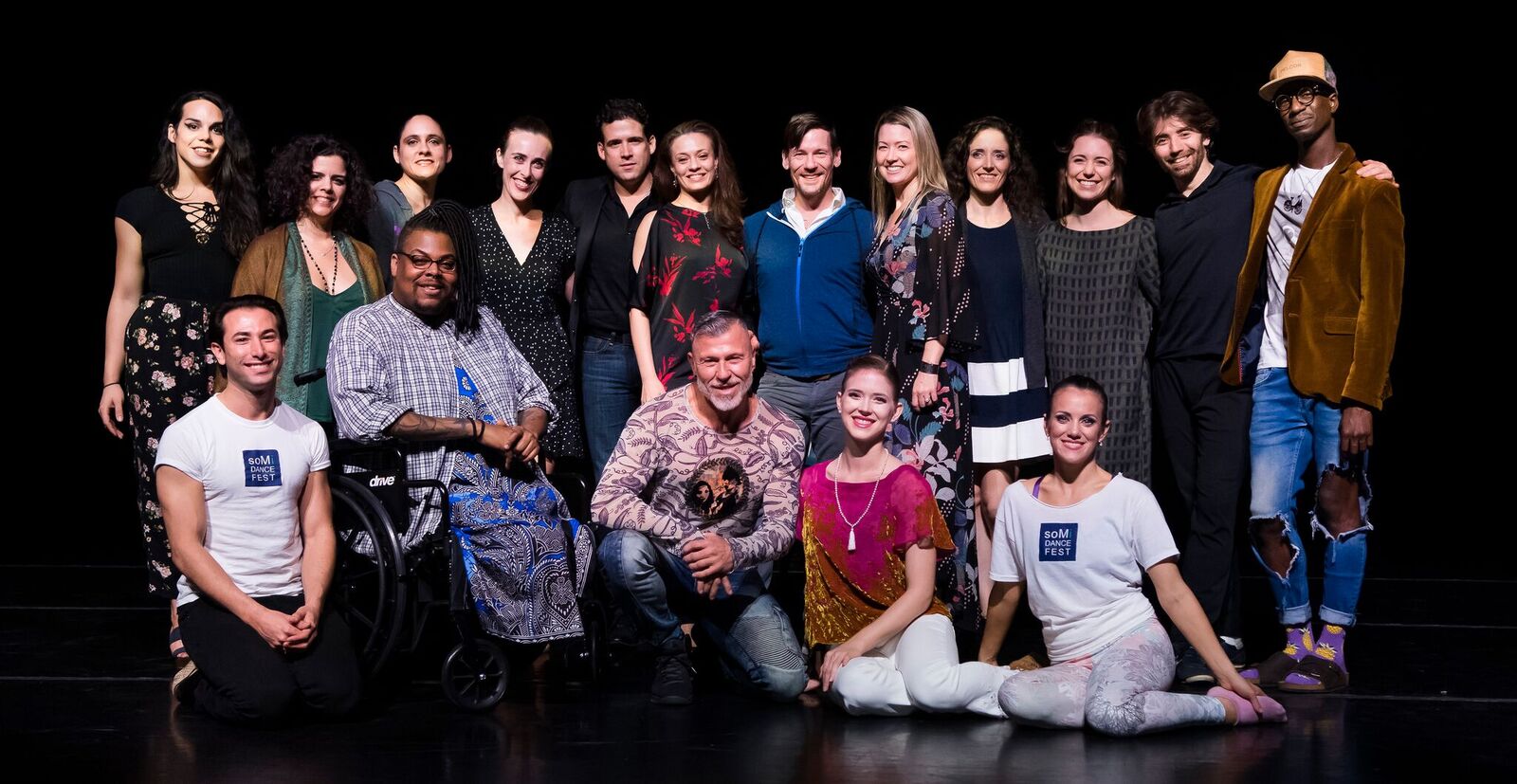 Work-in-progress still photography courtesy of Mitchell Zachs and Simon Soong.
Work-in-progress Lighting Design by Joshua Gumbinner.
press